A formal business space requires salaries, equipment and location outlays which can be quite expensive, especially for a start-up. For a more cost-efficient option, Connecticut Business Centers recommends setting up your own virtual office. Let us explain how this setup can help your company grow: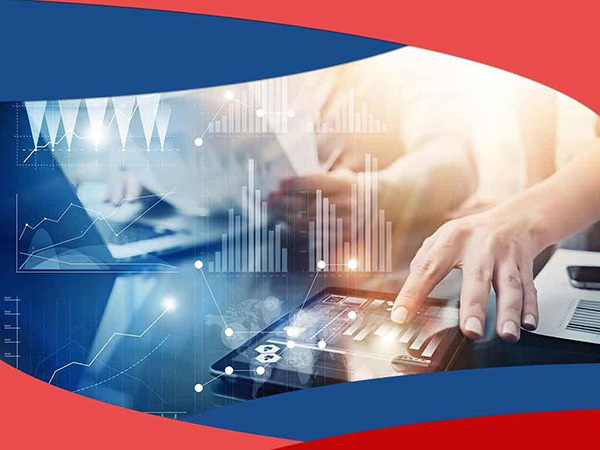 Dedicated Mail Address
We offer three business programs for our virtual offices. The first one includes a dedicated business mailing address; you can choose between our two premier Fairfield County business district addresses. We'll also assign a dedicated team to collect and secure your mail and packages while we wait for you to pick them up.
Official Business Phone Number
Communication is an important part of running a business. Our second option for our virtual office space includes a local telephone number that will be manned by one of our dedicated and reliable receptionists. You can also personalize your voicemail, giving you easy access to retrieve your messages whenever you're available. This way, you can always stay connected and updated with your clients, manufacturers and business partners.
Personal Corporate Mailing Address
Having your own working office space is a good way to boost your start-up's name in the business. It can also provide your potential clients and customers easy access to you and your location. Our third option includes access to telephones, high-speed Internet, and Wi-Fi. We can provide board and conference rooms where you can hold meetings as well.
Having your own virtual office space means you can immediately start your business. You won't have to worry about setting up your computer, equipment and workstations.
If you're looking for a professional virtual office, look no further than Connecticut Business Centers. Call us today at (203) 359-5600 to schedule a consultation. We serve several areas in Connecticut, including Stamford and the surrounding communities.