Welcome to Connecticut Business Centers
Welcome to Connecticut Business Centers, the premier provider of all-inclusive executive office space for corporate professionals in Stamford, CT. Our convenient location gives small businesses, large corporations and emerging entrepreneurs a custom, turnkey workspace that includes cutting-edge technology and a courteous, highly trained staff. Whether you need a full-time office suite or a professional conferencing facility for occasional meetings with clients, we're your office space solution.
Strategically located in Fairfield County's most prestigious business district, our center offers clients an elegant corporate environment and prominent business address to rival those of Manhattan. Customers choose from prime office space, with access to contemporary offices to accommodate a staff ranging from one to 20 people.
Flexible Office Space
Whether you're an entrepreneur, own a small business or head up a small local team for a large corporation, we offer a customized, turnkey workspace. Need a full-time office suite, a temporary office, or a shared office that will fit more than one person? Our Stamford office space can help with your needs.
Experienced, Friendly Staff
Connecticut Business Centers' experienced team is here to help your business thrive. From answering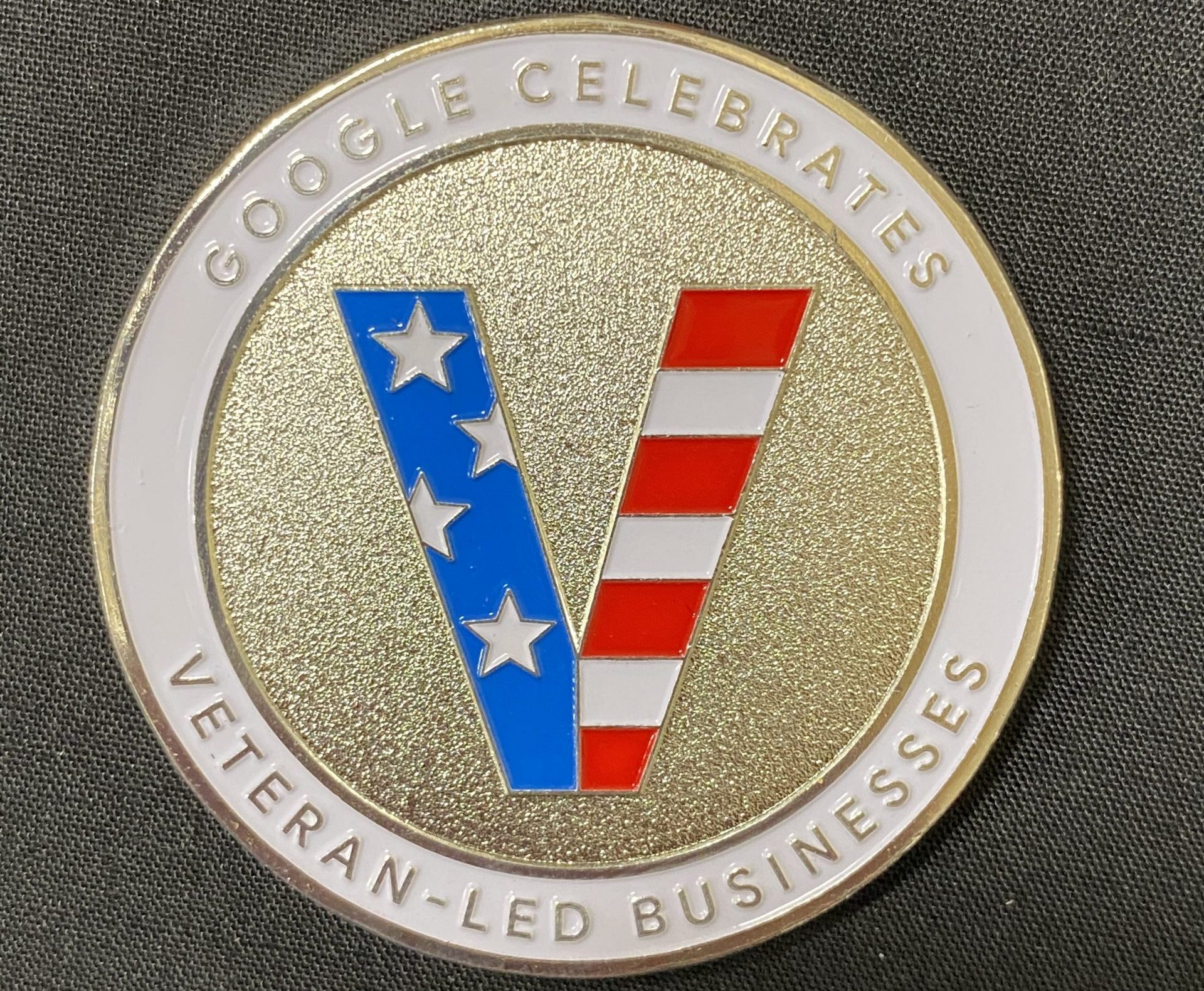 calls and greeting guests to helping you prepare that important presentation, our friendly staff is ready to assist you. We consider our staff members our greatest asset and our clients agree!
Convenient Shopping & Restaurants
Our clients love the convenience to the Stamford Town Center – whether it's a quick lunch or a get-together after work, you're central to it all. Located in the heart of downtown Stamford, Stamford Town Center caters to every customer by offering a mix of retailers and services.
Contact Us for Your Custom Workspace Solution
To tour Landmark Square Center or get more information about office space in Stamford, simply complete our online form or contact us directly at (203) 359-5600. We can have you up and running within one business day.