About Us
Company Overview
Connecticut Business Centers is the premier provider of all-inclusive executive office space for corporate professionals in Stamford, CT. We offer fully furnished and equipped office spaces and suites, conference facilities, video conferencing and virtual office services – all perfect for small to large companies, entrepreneurs, home-based businesses, contractors and on-the-go professionals. We allow business people to focus on what they do best!
We provide:
Furnished office space and team rooms.
Conference rooms by the hour, day or week.
Customized virtual office plans.
Videoconferencing.
Immediate availability.
Flexible terms.
Corporate Mission
To establish Connecticut Business Centers as the premier provider of all-inclusive executive office space for businesses in Fairfield County with our uncompromising commitment to customer service.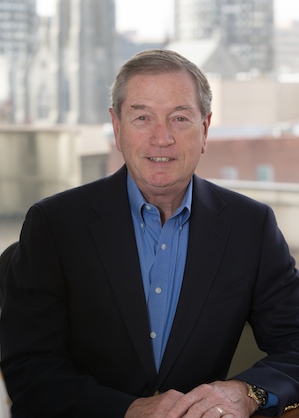 Company History
Connecticut Business Centers was founded in 1983. In 1995, Tom Jamison became the President and owner. Tom is a real estate professional with more than 30 years of experience as a licensed broker in Connecticut and New York, and is uniquely positioned to be a trusted advisor to all. His acquisition of prime office space in Stamford has ensured the success of Connecticut Business Centers and its clients for the past two decades.
Our Staff
Satisfied customers are a testament to the caliber of service provided by our administrative and technology staff, and the company management of Connecticut Business Centers.
One of the things that makes our company unique is the longevity of our team. Elaine Landau, our finance manager, has been with us for more than 25 years. Our Stamford center manager Anne Valentine and office administrator Maria Bistolas have been with us for 18 years. Our receptionists are experienced in providing the highest quality professional services: Leslie Vagnone for 10 years and Jamie Kopec for 4 years. The long tenure of our team members allows us to provide a high level of consistency, professionalism, knowledge, and trust that our clients value.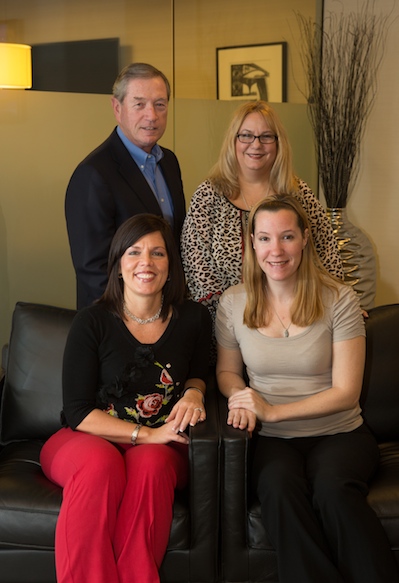 Stamford Office Team
Put Your Business on the Fast Track
Every business owner dreams of an office in a prestigious location. For start-up companies or corporations expanding into new territory, Connecticut Business Centers offers a flexible solution that allows companies to create a big business image on a modest budget.
Call for Your Custom Office Space Solution
Connecticut Business Centers' location is an excellent resource for long- or short-term office space, virtual office space and conferencing. With our team as an extension of your business, your company will enjoy greater visibility and an increased presence in the heart of Fairfield County. Let us be your executive office space solution in Stamford. Simply complete the form to the right or contact us directly at (203) 359-5600­, and we'll have you up and running in a day.