If you are looking for a new location for your business, then you should consider moving to Westport, CT. Westport is one of the most well-to-do towns of America, and it has a long and distinguished history as a mecca for the traditionally untraditional. With an incredibly creative and dynamic population, it is also home to a robust service industry. Here are two good reasons to make the move: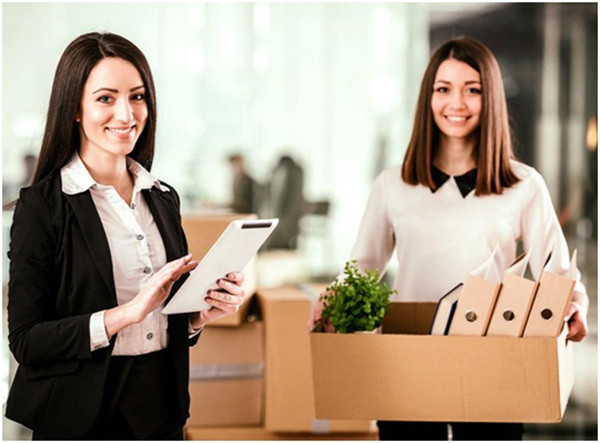 Financial Center
Westport is a financial center, and top businesses, such as Bridgewater Associates, the world's largest macro hedge fund, made its home here. The most common industry in this town is finance and insurance, and the most common jobs are top executives and supervisors. If your business is related to finance or if it is related to professional, scientific, and technical services, then it will fit right in Westport.
You will find a highly educated workforce here, with more people having bachelor's degrees and master's degrees compared to the Connecticut average. If you move your Stamford office space to Westport, you will likely find high-quality employees and a very well-developed financial services industry.
Unbeatable Location
Westport is about an hour's drive away from New York City. It has a reputation for offering an idyllic retreat from the hustle and bustle of the city. A feature by Westport Magazine illustrates how Westport serves as a waterfront oasis outside of Manhattan. People from New York visit, and your business can benefit. If your business offers high-class services or products, you will find no better market than Westport, where people appreciate quality.
Connecticut Business Centers can provide you with a very smooth transition into your new Westport location. Our Westport Financial Center features easy access to the I-95 and Merritt Parkway, along with abundant parking. Our professional administrative staff and on-site IT specialists are always at your service. We offer a wealth of resources for long- or short-term office space, virtual office space, and conferencing.
We will make the move as painless as possible. Give us a call if you would like to learn more about our Westport and Stamford, CT, office space, as well as our other services.