Work is becoming increasingly multi-disciplinary, which is why more and more companies are transforming their intimidating corner offices into more open and flexible spaces. Connecticut Business Centers, your go-to company in the state for all your office space needs, lists the benefits of open work spaces over traditional corner offices.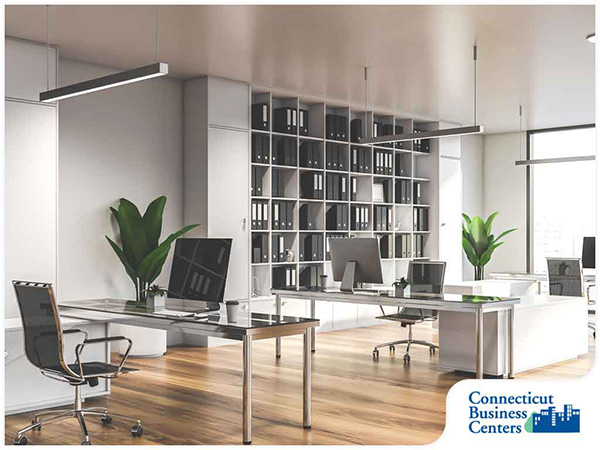 The Trend Toward Less Hierarchical Structures
The shift towards less hierarchical corporate structures is largely a product of increasingly frequent disruptions to the industry. The traditional top-down decision-making process used by companies simply can't keep up with or handle increasingly frequent and complex industry changes.
To tackle industry-wide disruptions, corporate executives are using a collaborative and multi-disciplinary approach. They've also designated dedicated spaces for these interdisciplinary, company-wide consultations. These spaces are called touchstone environments.
Coordinating a Collaborative Culture-Shift
Most would consider these touchstone environments as a mere means to an end, but they're not. They can be useful tools for a culture-shift within the company. Touchstone environments and more open and spacious executive offices can affect employees' perception of a company's culture.
Up until the turn of the century, corner offices were seen as a subtle way for executives to project authority. But for many younger employees, large intimidating offices that are walled off from the rest of the company may represent an outdated and inflexible leadership style. And in a fast-paced industry, this perception may hinder a company's ability to adapt to changing business conditions.
Balancing Privacy and Openness
However, this doesn't mean companies have to remove all the walls of their corporate executives' offices. Buffers can give executives privacy without making it seem like their office space is closed off from the rest of the company. Striking a balance between privacy and openness can be tricky, however. Luckily, office space providers can help you find a set-up that balances the two.
Looking for a new office space for your company?
Connecticut Business Centers offers office space solutions for company executives. For inquiries, call us at (203) 541-0842­­ or leave us a message on this form. We serve companies in Hartford, CT, as well as other areas in Connecticut.