One of the biggest obstacles in any business is securing the office space. This is especially true for start-up businesses with restricted funding that may have trouble paying for a conventional lease and the needs of their fledgling company.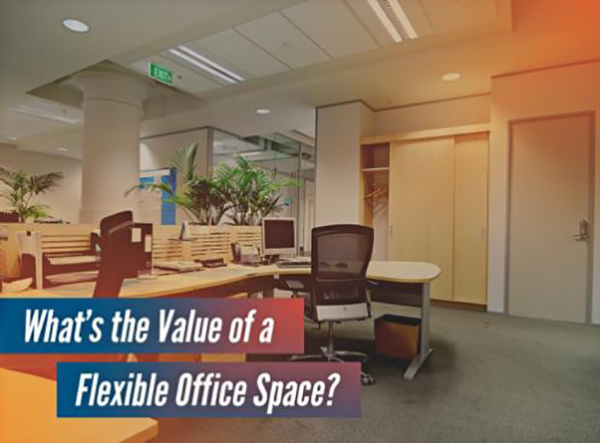 In this post, Connecticut Business Centers discusses the value of a flexible office space and why they're a great alternative to the conventional office setup.
The Conventional Office Scene
In Connecticut, the average rent is $3,400 for the standard 138.2 sq ft office. For context, this averages at around $6,000 for total occupancy cost. It's not uncommon for businesses to end up spending roughly $15,000 or more a year for a conventional office space alone!
Modern Flexible Offices
This is where the modern flexible office space setup becomes a great choice for start-ups and new businesses. Businesses can save up to 73% of total occupancy costs. For comparison, that $15,000 yearly cost ends up at around $2,000 in a modern flexible office setup.
The reason for these savings is that businesses will only pay for the space they require along with the equipment they feel is necessary for their business. The difference is huge when you compare it with the usual office setting, which often forces businesses to pay for space and utilities they don't even need. Flexible office spaces are also completely furnished from the get-go, which is a great money-saving incentive.
Co-Working Space
The modern flexible office space has been synonymous with the co-working setup for quite some time now. This kind of setting is advantageous in many ways. In addition to saving money on space, networking is also an advantage of the co-working space. This kind of setup is accommodating to an increasingly millennial workforce that thrives in dynamic workplaces.
At Connecticut Business Centers, we offer flexible office spaces. Call us today at (203) 359-5600 to learn more about our services. We offer flexible office space solutions throughout Stamford and Westport, as well as other parts of Connecticut.