Once your business becomes successful, start thinking about how to expand your office space. Connecticut Business Centers is the leading choice for office space and virtual office services in our local area. We provide fully furnished executive office spaces perfect for entrepreneurs, small to large companies, contractors, home-based businesses and on-the-go professionals.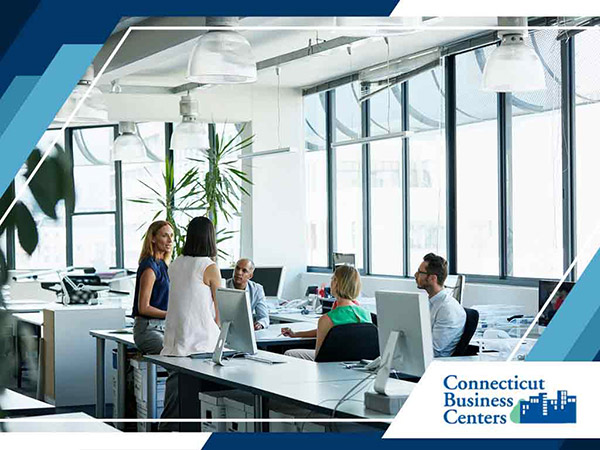 Today, we will discuss the signs that it's time to expand your office space.
Bigger Workforce
To meet the increased demands, you might have to hire more employees, get new equipment and secure more resources. Space limitations may prevent you from achieving these objectives, however. Don't limit the potential growth of your business by staying in your current place. It's time to get a bigger office.
Cramped Workstations and Lack of Parking
Happy employees are productive employees. However, cramped office spaces don't lead to much happiness. People need enough space to feel physically comfortable to do their jobs effectively. Another sign is that your employees are finding it more difficult to find parking space. Your current office location might have more people than what it could realistically support. Connecticut Business Centers recommends looking into office space solutions that meet your needs.
Full Break Rooms and Converted Conference Rooms
If your break room is always full, then your employees might have to start going out when they take a break. This can cause extended lunch breaks and hamper productivity. Office overcrowding can also cause your conference room to become another office. This is just a short-term solution to a problem that requires forward thinking.
Connecticut Business Centers can provide you with office space solutions perfect for your growing business. Our flexible solutions will allow you to focus on making your business successful because you won't have to worry about furnishing your office. Call us at (203) 359-5600 to learn more about our services. We serve Stamford, CT, and nearby areas in Connecticut.