Get a Professional Mailing Address or Virtual Office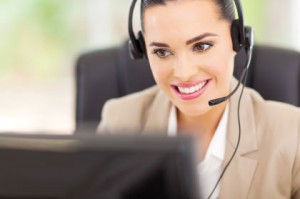 Today, entrepreneurs are mobile, connected and not necessarily confined to an "office." Mini empires are being built in home offices, on the run, whenever and wherever, including the local coffee shop or hotel lobby.
Before long business owners reach a turning point: they now need a "real" business address, a dedicated receptionist to answer calls, and access to meeting rooms.
We invite you to explore a Virtual Office at Connecticut Business Centers. You will get the best of both worlds: full mobility to get work done wherever you need or want to, combined with a prestigious address and full connectivity, plus access to meeting space and business support services.