Even before the recent outbreak of the COVID-19 pandemic, more and more professionals were opting to work from home due to its benefits, such as saving a significant amount of time and money by eliminating the daily commute to work. However, with the recent pandemic, remote work is necessary now more than ever. Unfortunately for some, the transition from working in an office space to full-time remote work may be more difficult than expected. Luckily, there is a way around this dilemma.
Here are four tips you can follow in order to ease the transition to full-time remote work.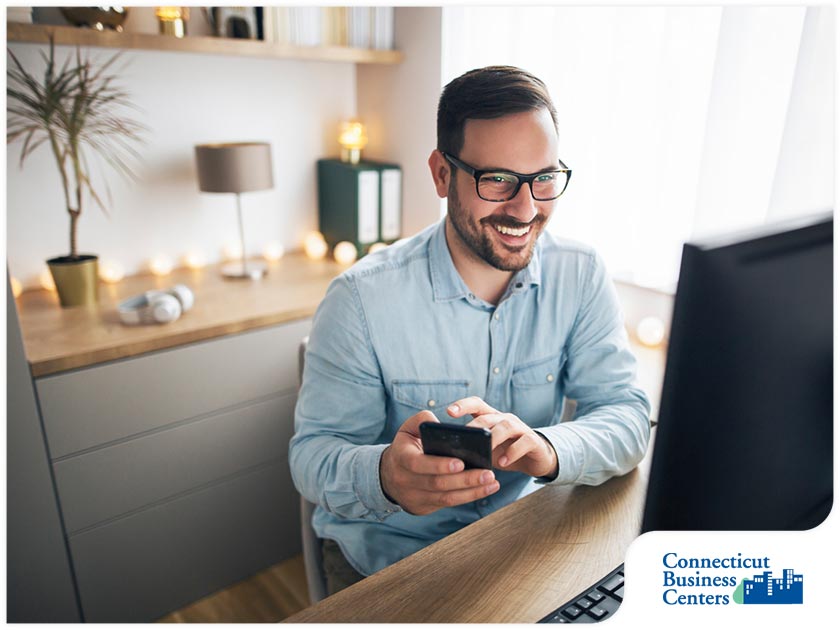 1. Take Time to Settle Down – No matter what happens, when you're transitioning to full-time remote work, avoid rushing the change that you're experiencing. In fact, it's crucial that you and your team take time to settle down in your new workspaces as you'll still need to adapt and balance your work and personal life at the same time. With that in mind, don't hesitate to go with the flow during the first few weeks after switching to remote work. That way, you won't burn out so easily.
2. Plan Your Work and Set Goals for the Day – Working without supervision can be difficult most of the time and you may even find it difficult to decide what task you should complete for the day. Therefore, if you're looking to become more productive even when you're working remotely, it's highly recommended that you plan your work and set your objectives for the day. By doing so, you'll know which tasks you should focus and not rush everything at the same time.
3. Stay Connected With Your Team – Now that you and the team are out of the office space and are working in different places, communication with one another might be the first thing that suffers. With that in mind, it's best that you and your team use robust channels of communication when working remotely. That way, you can ensure cooperation and coordination with everyone else.
4. Stay Motivated – It can be hard to stay motivated when you're working from home and as such, managers should think of ways that can help the team stay motivated even if they're working remotely. For instance, they can exercise some remote team-building activities that can keep group morale up even if the entire team is far apart from one another.
Make your search for an office space rental easier by turning to Connecticut Business Centers. When it comes to virtual office spaces and meeting room rentals, we are the leading business to approach and you can count on us! Give us a call at (203) 359-5600 or fill out our contact form to get in touch with us today! We serve clients in Stamford, CT, and other nearby areas in the state of Connecticut.