There are two main problems when it comes to having your workforce work mainly outside the office space: managers can't say for sure that their people are working, and employees don't know how to show their managers that they're doing their jobs.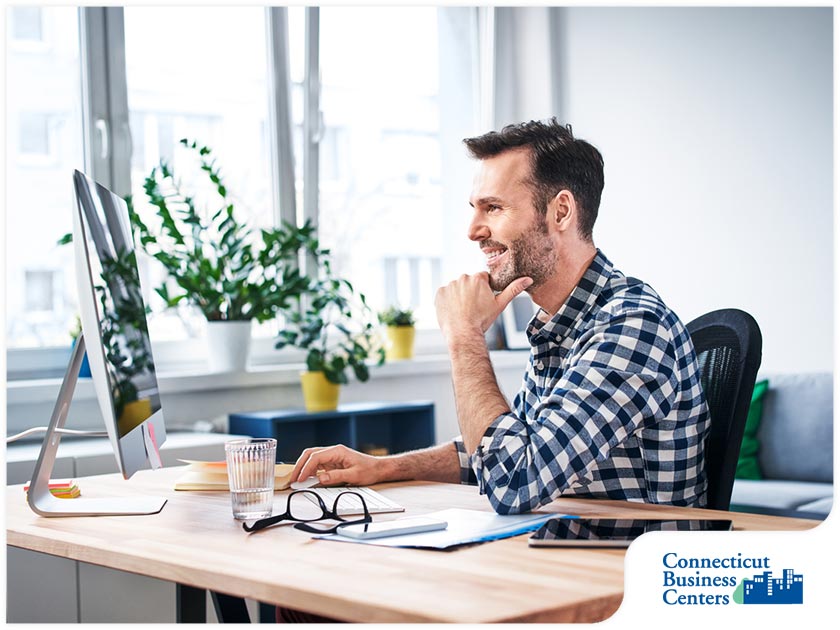 The only way to resolve this problem is through trust building and management. But how can your company achieve this? Here are a few suggestions:
Be Transparent
As a manager, you want to know if your people are doing their best to achieve your team goals. And as an employee, you want to help your team and make sure your boss and your teammates know you're at the top of your game.
Most companies that have an office space already use apps like Slack, Google Chat, Skype, ProofHub, Microsoft Teams, Discord and many others. Use your chat apps to your advantage. Instead of opening a private chat with one person or two, sometimes it's better to discuss what you need in a public channel. By discussing in a public channel, team members don't feel as if they're left out of the loop. This leads to trust and transparency.
However, there's also a risk of an argument breaking out in a public channel. This is the time for a Zoom video conversation, but this time, don't invite everyone. Resolve the issue "face to face", then whatever resolution you come up with, make a short report on the public chat channel so everyone knows what's going on. Again, nobody feels left out.
Be Output-Oriented
While this should already be the rule and not the exception in office-based organizations, it should definitely be the only choice for work-from-home setups. Instead of expecting your employees to stay at their desks for 8 or 9 hours, trust them to accomplish their tasks. Let's face it, if you're at home, you're going to do some chores now and then. If you take that away from your employees, that's not going to motivate them. Trust them to give you the output, but avoid micromanaging.
While working from home, you have the freedom to do what you need to that's not connected to your job, but at the end of the day, you should know your priorities and responsibilities.
Be Sociable
Though it's normal for you to take meetings seriously, try not to go directly into the agenda when you're Zooming. Ask your employees about their day, get to know a little about them whenever you get the chance. This helps people relax.
As a matter of fact, be sociable on your chats. This helps set the mood for Zoom meetings. The simplest act of asking your employee how they're doing, how they're coping with the current situation, etc., builds their confidence, which is important if you want to build trust.
Whether you need more advice on how to adjust to working from home, or you need an office space, we can help you. Get in touch with Connecticut Business Centers. Call us today at (203) 359-5600 or use our Contact Us page. We offer offices in Stamford and in other locations around Connecticut.