Many people want to have their own business. However, it can be challenging to start one, especially when you do not have any clue of where and how to do it. As your leading office space provider, Connecticut Business Centers can give you tips on starting your own business.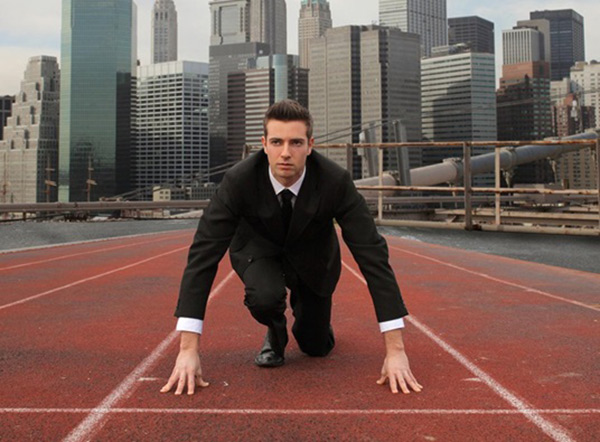 Do Your Research
It is important for you to determine the kind of product or service you want to sell. Are you a good cook? Do you plan to sell food? If so, what kind of food do you want to sell? These are a few questions that you should be able to answer, and this only refers to one product. For you to answer these questions, you need to conduct thorough research. You need to determine the marketability of your product. Considering the competition will also help you figure out how to position your brand. It also helps to know the location of your office space in Westport, CT, which can give you a rough estimate of the capital you would need to start your business.
Have Sufficient Capital
Your capital will influence the quality of your product and service. If you have a huge amount of capital, then you should be able to buy high-quality materials to manufacture your product. On the other hand, if your capital is limited, then you may end up relying on sub-optimal materials that lead to sub-optimal products.
When doing your marketing research, it helps to have an idea of how much capital you need to manufacture and sell your product. Remember: it does not end with product development. You should also consider overhead costs such as transportation, labor, and advertising.
Rent a Virtual Office
The Internet provides businesses the reach they need to market their products and services. It also helps entrepreneurs stay connected with their clients even though they are not present in their offices. As an aspiring business affiliate, renting a virtual office can help you save some costs since you do not have to worry about transportation and maintenance. We can set up your virtual Connecticut office space for an affordable price.
With Connecticut Business Centers, you can choose from services such as mail, answering services, or workplace. These office setups offer benefits akin to a real office. You can have the perks of a dedicated secretary to answer calls for you and a prestigious address at which you can receive your mail and packages.
You can leave some of the guesswork to us when you first start your business. Connecticut Business Centers can help you enjoy the benefits of having your own office space for a fair price. For more information about our services, give us a call today.