Your choice of location can either make or break your business. This is why it is important to consider where you will open your startup. This may depend on your target market, product, and business goals, among others. There are many good cities across the country that you can choose from, but Stamford in Connecticut is becoming an attractive hub for budding entrepreneurs.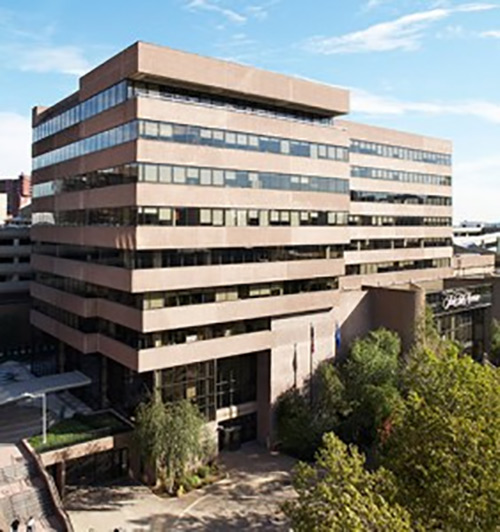 Connecticut Business Centers discusses what makes Stamford stand out.
Homegrown Talent
Getting a Stamford, CT, office space brings you closer to a diverse pool of talented professionals. In an aim to promote its homegrown talent, Stamford is tapping its diverse community of professionals coming from different fields. In fact, the city's engineers, designers, and entrepreneurs play a key role in the local economy. Opening a business here gives you a better chance of building a talented and professional workforce because you will be more accessible to them. Fortunately, Connecticut Business Centers provides a conducive office space in the city that can attract excellent and talented employees.
Key Location
Choosing Stamford lets you place your business at the heart of a booming state. Being Connecticut's economic driver, Stamford has become a strategic location with its proximity to airports and lively neighborhood. The city is close to important airports such as Kennedy, LaGuardia, Westchester, and Newark. It also hosts more than 55,000 commuters a day, making it a major transportation hub, which can be good for your business. Moreover, it is home to various restaurants, retail shops, theaters, and hotels. It also promotes a business-friendly culture. All these make Stamford a strategic home to your business.
Conducive Working Environment
Stamford enjoys some of the country's finest office spaces and complexes. This creates a good working environment where you and your employees can focus on productivity. At Connecticut Business Centers, we will make sure you have all you need – from an actual workplace and meeting room to a virtual office in Connecticut and high quality technologies.
These are only three of the many things that make Stamford a strategic business location. Knowing all these is important so that you can make an informed decision on where to put up your business. For more information and advice, call us at (203) 359-5600.