You want your company meetings to be as productive as possible. However, it can be challenging to capture your employees' attention. It may be worth considering finding a space that is fresh to their eyes. Meeting room rentals often include modern equipment that you can use to make your meetings more interesting and interactive.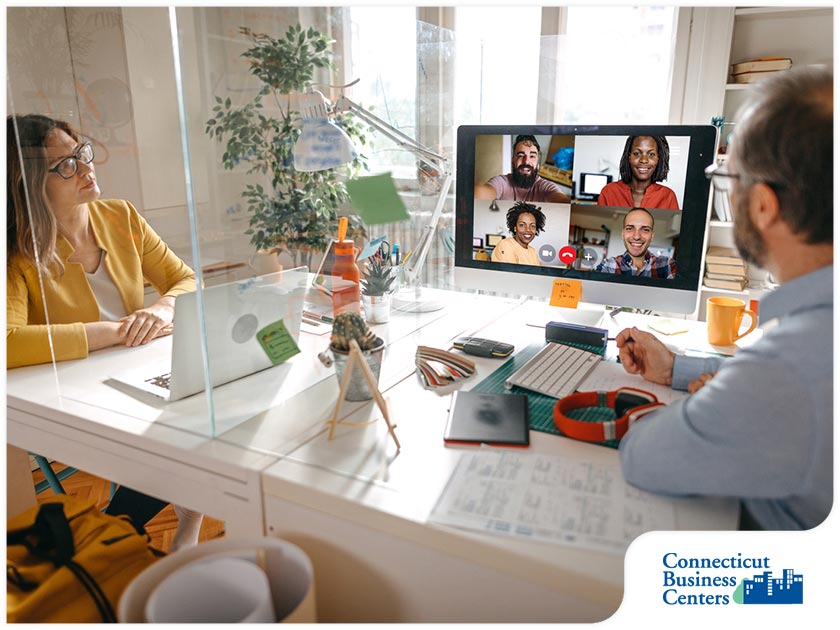 Here are tips for optimizing company meetings from a local office space provider.
Making the Most of Company Meetings
Start With an Ice Breaker
Always start your meetings and training sessions with a warm-up activity. The ice breaker can be a question that would encourage participants to communicate with others. For instance, you may ask something that will make people raise their hands. Moreover, the duration of your ice breaker mainly depends on the length of your meeting.
Set Goals
As much as you'd like to cover everything in a one or two-hour meeting, it's just not possible. Prioritize discussing the most important and timely topics. You also need to consider what would interest the participants the most. Begin your meeting by announcing the good news to lift up the spirits of the attendees. Keep in mind that you can talk about minor concerns via different platforms such as Skype, Google Hangouts or email.
Use Different Presentation Methods
Utilize various audio-visual materials like photos, videos, slides and Powerpoint presentations in your meeting. Using different kinds of media can increase the engagement between the speaker and the audience. You may also invite guest speakers to excite your participants.
Encourage Participants to Ask Questions
Ask your employees to write down their questions before the meeting starts. If you can't answer the questions immediately, advise that you'll get back to them. Moreover, if there's no more time left for answering the questions, schedule a meeting on the topic.
Have Enough Space for Everyone
Make sure that everyone has a seat and have a surface to write on if jotting down notes is necessary. Your visuals or presentation must be visible and attendees should be able to hear you clearly. When necessary, use a microphone.
Have Food or Snacks Available
Food can create a more relaxed atmosphere during your meeting. It can help maintain your participants' energy and build up team camaraderie.
Why Consider Meeting Room Rentals?
Allows You to Create More Fun Activities
With a more spacious meeting room, you can make more fun and interactive activities that the participants can enjoy. You can set up games that are more engaging and can encourage productive discussion. At Connecticut Business Centers, we're here to provide the best office space solutions for your needs. Our meeting rooms have whiteboards, projectors, video monitors, Wi-Fi and cables to hook up your laptop or computer, and more.
Fuels New Ideas and Perspectives
A change of scenery can prevent your meeting from being boring and spark creativity. It may be what your employees need to be able to think of an innovative solution to the challenges your organization is facing. In a different setting, you can see things in a different angle or light and get those creative juices flowing. The more ideas there are, the more productive your meeting will be.
Improves Productivity and Focus
Your working space may be filled with all kinds of distractions, such as a construction nearby or people talking around. In an offsite meeting room, you'll feel more relaxed since its not as busy, noisy and distracting.
For efficient office space solutions, choose Connecticut Business Centers. Call us at (203) 359-5600 or fill out our contact form for more information about our services. We cater to clients in Stamford, CT, and areas around the state.