It's common knowledge that a company's office space can affect employee productivity and, by extension, its bottom line. What's less well-known is how the features of an office space can impact employee productivity.
Here's an overview of the ways your office space can impact employee productivity and, ultimately, your company's bottom line: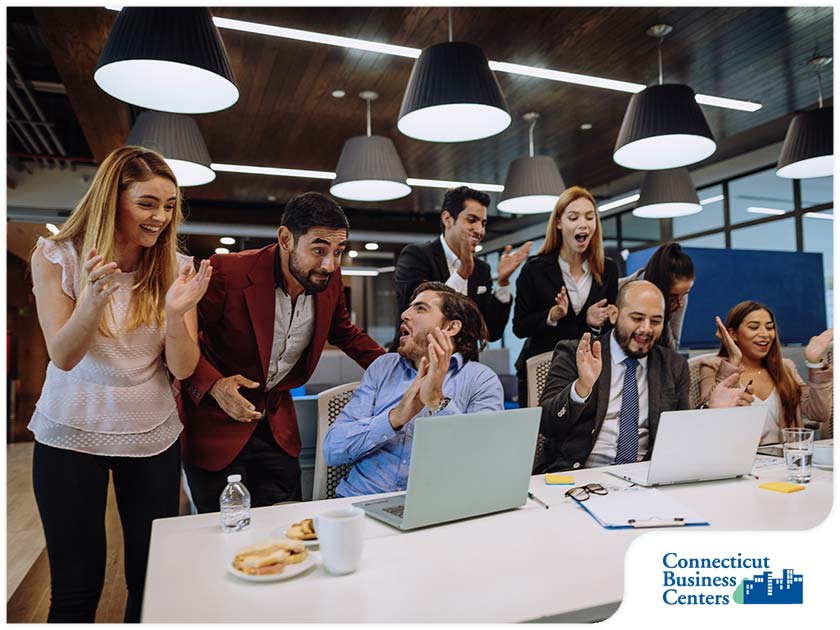 Office layout – Research has suggested that employees thrive in open-plan office spaces that allow them to collaborate freely and openly with their coworkers. However, an open-plan office is not without its advantages. For instance, some office workers find it hard to focus on their work in an environment where they don't have enough privacy. That's why to boost employee productivity, a company's office space should be able to balance a casual work environment with a more formal set-up.
Natural lighting – Indoor natural lighting not only helps brighten the mood in the office but also helps employees focus better. A 2018 study found that office workers in office spaces with excellent natural lighting reported an 84 percent drop in symptoms of eyestrain, headaches and blurred vision symptoms, all of which can make it harder for them to get their work done efficiently. Not to mention employees can get their daily dose of Vitamin D—an essential micronutrient that regulates sleep patterns and can affect moods and by, extension, productivity—to sunlight.
First Impressions and Client Interactions
Aside from employee productivity, your office space's design and ambiance can also help win the trust of prospective clients. First impressions can clinch deals, after all.
Connecticut Business Centers is the premier provider of all-inclusive executive office space solutions for corporate professionals in the state. Our center is strategically located in Fairfield County's most prestigious business district, giving our clients a business address that can rival Manhattan in terms of prestige. To reserve your workspace solution, call us at (203) 359-5600 or fill out this form. We serve homeowners in Stamford, CT, as well as the surrounding communities.