The way people do business these days is highly dependent on technology. Flexibility is key. Today, even the smallest of startups has a chance of playing in the same field as the bigger and more established companies. What hasn't changed, however, is a business's need to establish a good relationship with its customers.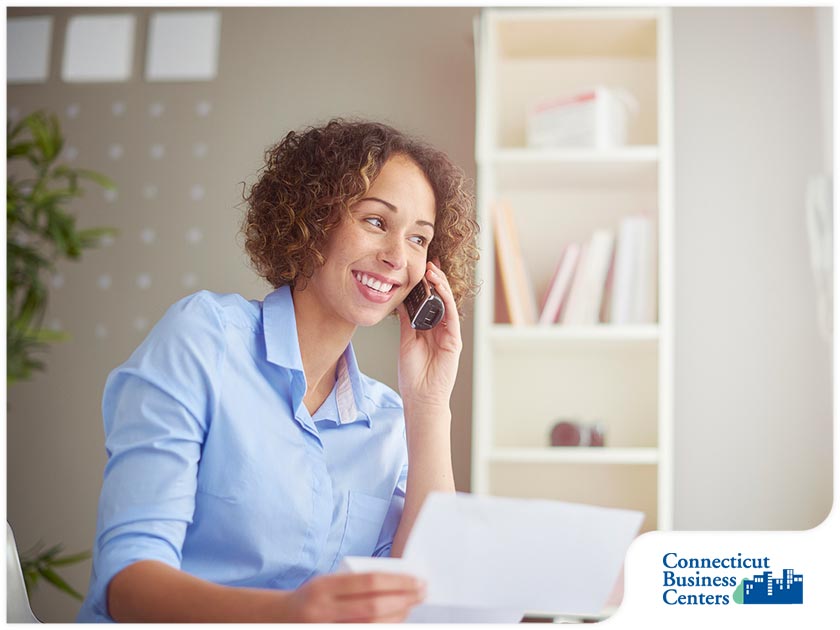 Not every business owner with an office space can field all calls, though. But if you hire people and set them up in your office, you'll need to invest in space and equipment, as well as training.
The solution to this concern is hiring a virtual receptionist or a team of virtual assistants. This is a great strategy that many business owners turn to. Here are some of the reasons why you should too.
It's Cost-Effective
If you hire a full-time receptionist or an entire team of full-time virtual assistants, you'll pay them a full salary and benefits, plus paid time off. You also have to provide the office space, computers, desks, chairs and other equipment. Now and then you might have to spend money on their training.
A virtual assistant can provide the same services for a fraction of the cost. You're not responsible for the space and equipment, and you don't have to hire anyone to train them. The most successful virtual assistants have the experience, training and equipment already in place.
You Can Provide 24/7 Customer Service
Your virtual assistant or assistants can be available 24/7 if that's what you want for your company. Agencies that offer virtual assistants have no problem providing you with an assistant for any hour of the day, any day. Some of these assistants live in different time zones, so 24/7 service is possible.
No Worries About Vacations or Resignations
If your in-house receptionist goes on vacation, turns in their resignation, or worse, has to be let go, you'll be left to do their job while scrambling to find a replacement. This is not a problem when you hire an agency that provides virtual assistants/call center services, because they have many assistants available to replace anyone who goes on holiday or leaves the company.
Connecticut Business Centers
If you're in the market for a new office space or a virtual office, get in touch with Connecticut Business Centers. Call us at (203) 359-5600 or use our Contact Us page to send us a message. We have offices in Stamford, CT, and in other areas around Connecticut.