Virtual receptionists are trained agents who typically work for agencies that connect them with companies who need their contractor services. VRs provide customer service support, take calls, and sometimes book appointments, process sales and collect customer information for generating leads.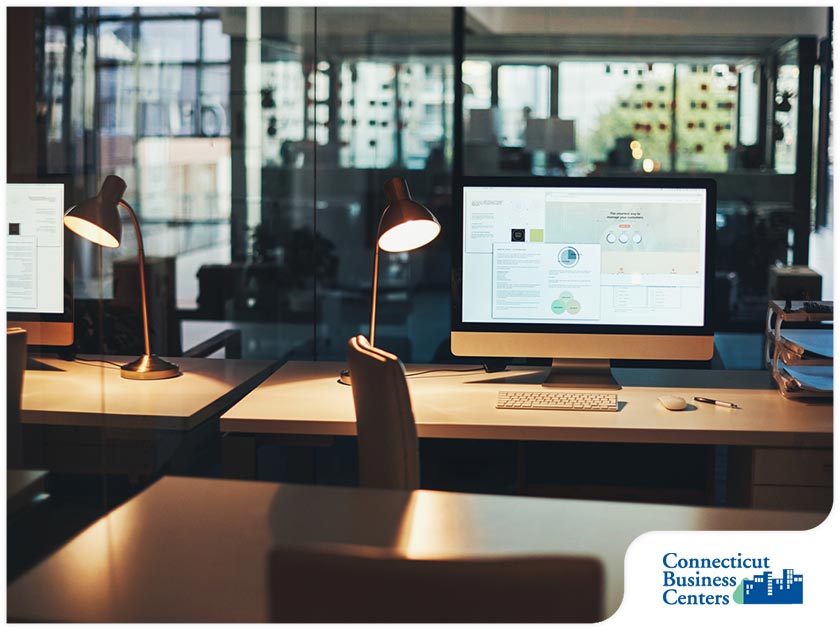 If you're a small business, you're probably too busy to take on all those responsibilities. Forcing yourself to do all the work can make you lose focus on the important things. It can burn you out. You need a virtual receptionist to provide support from your virtual office.
Worried that you might hire a receptionist who might not be a good fit? Here's some advice to help you avoid that issue.
Choose an Agency That Hires Only Experienced VRs
The best agencies hire only experienced virtual receptionists and then put them through some serious training before connecting them with their clients. A well-trained VR will feel right at home with your company so that anyone who calls your company is answered professionally.
Choose an Agency That Genuinely Wants to Help You
A good agency will work with you to come up with the script for your virtual receptionist, to make them sound as if they're truly working at your company office space and not at a third party.
Choose an Agency Capable of Providing Full Support
As your business grows, you'll need more people to help. If your business is scaling, the agency should be able to grow with you too. They should be able to provide the people you need immediately. Before signing a contract with the agency, make sure they're capable of giving full support to your company.
Choose an Agency With Great Pricing Plans
An agency that has the manpower won't have a problem scaling at the same time you are, but you should also know their pricing plans. The prices should still remain realistic and sustainable as you grow, so you're not left with no other choice but to look for a new agency as your company grows.
Get an office space for your company or for your meetings with clients. Get in touch with Connecticut Business Centers. Call us today at (203) 359-5600 or use our Contact Us page. We offer offices in Stamford, CT, and in other locations around Connecticut.