Growth is an exciting thing in business. You're motivated to do more—launching new campaigns, hiring new people, creating better partnerships. But there is such a thing as growing too quickly, which can leave your company in a difficult position when not promptly dealt with. Connecticut Business Centers, premier source of high-quality virtual office space solutions, shares how to tell if your business is growing too quickly.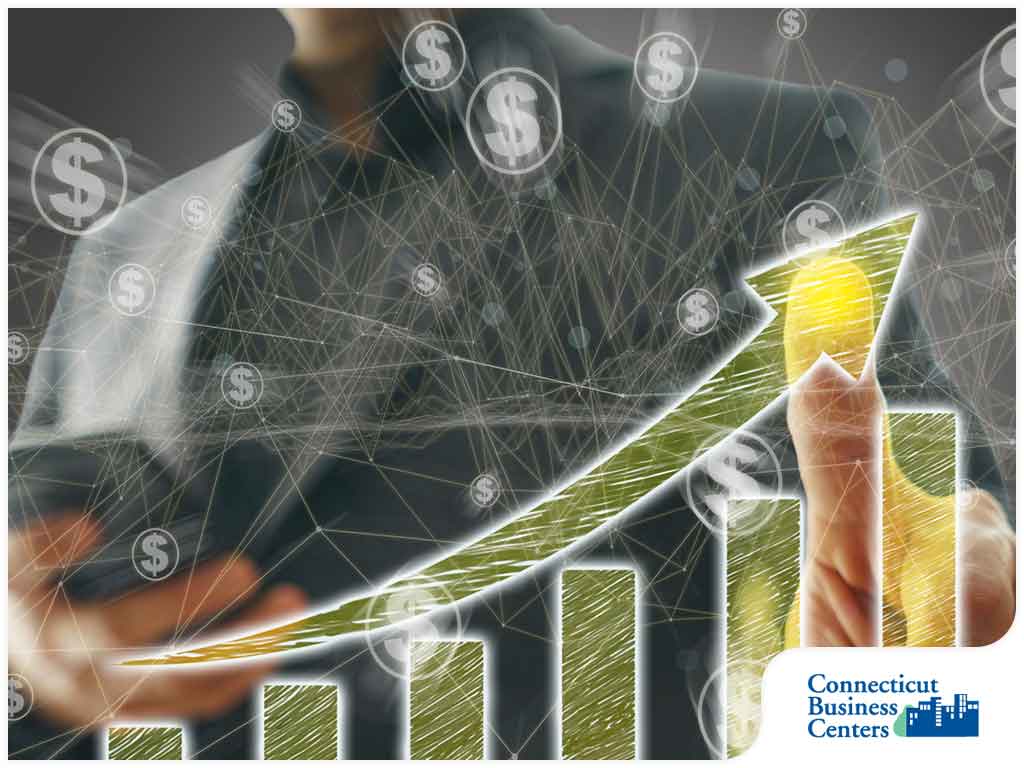 1. Insufficient cash flow. Is the company's earnings on a downward scale even when the business is good? This problem occurs when your business is paying newer and larger costs, while still only collecting from smaller, older payments. You can prevent this, however, by saving cash in a growth reserve fund to preserve the liquidity level. This will give you an easier once it's time to jump up to the next level, where there's a predictable rise in expenses.
2. Investing too fast in your own office building. Your company is almost at the big leagues, and you'll want it to be more professional by getting your own space. But growth is a crucial time, so why not consider moving to a more flexible workspace that can still accommodate your expanding staff comfortably? You can count on Connecticut Business Centers for this. We offer a fully furnished and equipped office space that's perfect for an up and coming business, allowing you to focus more on company development.
3. Employee morale is declining. Growth means bigger and more responsibilities, which means your current employees are taking on more work than they can handle. This can be a big issue, as most people are hesitant about handling more work with the same resources, and without a more compensation. If you don't have the necessary funds for a pay increase yet, you can focus on boosting employee morale in the meantime. This means ensuring your people aren't overworked and by acknowledging their contributions publicly.
When in need of a professional and comfortable office space, with state-of-the-art telecommunications infrastructure to better compete in the corporate jungle, just turn to Connecticut Business Centers. Our flexible packages include lightning-fast internet and Wi-Fi networks, maintenance and utilities, plus troubleshooting assistance from our IT specialists. We proudly serve Stamford, CT, and the nearby areas. Call us today at (203) 359-5600 or fill out this contact form to schedule your appointment.