Due to the recent outbreak of COVID-19, working remotely is a practice that is needed now more than ever. While this may seem like a good idea to some, other employees may feel discouraged by the sudden change of office space. Apart from that, they may start to feel as if they aren't as valued as they used to be. Thankfully, experts say there is a way around that and that's by boosting employee engagement.
Here's how managers can accomplish that.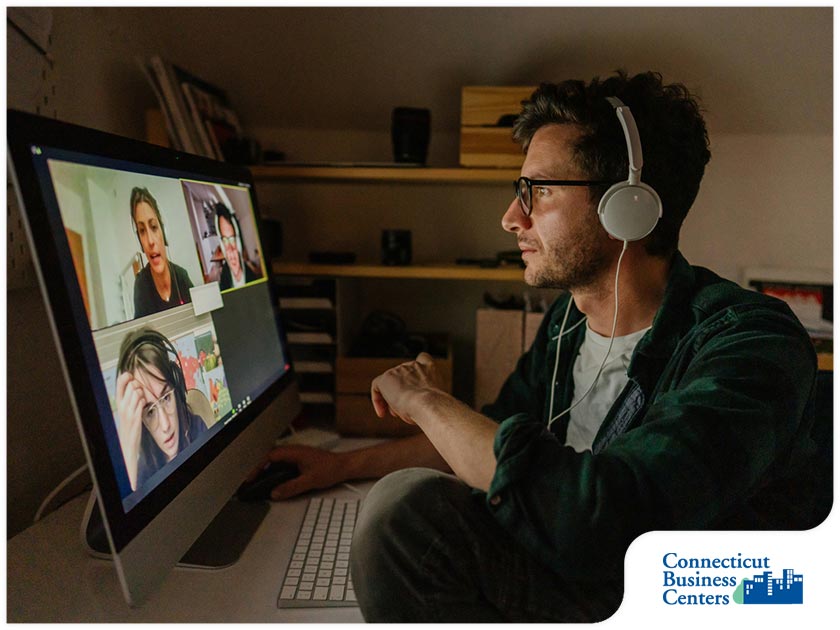 Find Time for Small Talk
When it comes to the professional world, there's usually a belief that conference calls and video chats should only be used for formal meetings. However, now that everyone is working remotely, this is actually something that you can take advantage of as you can use calls or chats to discuss both work and non-work related topics with your colleagues. Talk about hobbies and interests with everyone and you should be able to cultivate a sense of community within a digital workplace.
Prioritize Open Communication
Now that everyone is away from the traditional office space and working home, open communication is vital now more than ever. With that in mind, be sure to prioritize open communication with your employees in order to improve engagement within the company even if everyone is working remotely. By prioritizing open communication, not only will you be able to keep your employees happy but you'll also be able to give them a chance to voice their needs and concerns as well.
Celebrate Success
Even when everyone's working from home, don't forget to celebrate employee milestones and successes when their performance calls for it. That way, you can improve your employee inclusion and engagement while making them feel valued and appreciated at the same time.
Looking for a virtual office that can help suit your company's needs? Simply turn to Connecticut Business Centers, the number one business to approach when it comes to office and meeting room rentals. Give us a call at (203) 359-560 or fill out our contact form to get in touch with us today! We serve clients in Stamford, CT, and other nearby areas in the state of Connecticut.