You probably have a specific office space (or several) for brainstorming and sound boarding, something your employees need to refresh their creativity and encourage innovation. It can just be a regular meeting room, a common area or even the office cafeteria.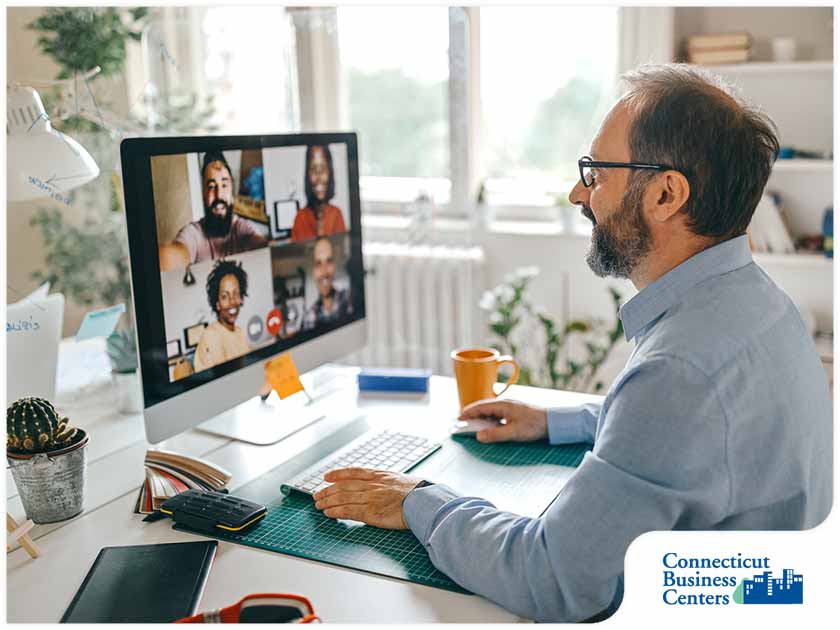 But if you have your employees working remotely, as is the case with many businesses these days, the situation is vastly different. Employees are secluded and alone, and they can't just take a few steps to interact with their colleagues and bounce ideas off each other. How can you still encourage creativity and spark innovation?
Here are some suggestions on how to help your employees stay focused, maintain their creativity, and come up with innovative ideas, even if they're all working away from your office space.
Encourage Flexibility
Flexibility is a word often associated with remote working, but are your employees truly free to be flexible if you require them to stay online for specific hours in a day? This might be fine for maintaining proper employee management, but it might not be fine for workers who seek that creative freedom.
Allow your employees to choose their own schedules. Instead of focusing on outlines, focus on output. Allow them to work wherever they're comfortable, whether that's at home office, in the middle of their garden, or in a nearby coffee shop.
Give Them the Tools to Succeed
First of all, even if your workers are working remotely, they still need and deserve training, so find a way to make it happen. Provide them the tools they need, such as a cloud connection where they can access the files they need or use the apps that will make their work possible and easy. Some companies even help out with the employee's laptop and internet connection. If your employees know they can depend on the company, they will make sure the company can depend on them.
Stay in Touch
If your employees feel isolated, their creativity will be stunted. It's important to keep in touch with them via chat, phone calls or video conferencing. There are many tools you can use to make this possible, such as Google's G Suite, Slack, Zoom and many others.
Schedule regular video or audio meetings and support interactions between employees. Make sure that managers, supervisors or team leaders are always available to answer any concerns their direct reports may have.
Lastly, don't forget to recognize your employees' contributions and successes. Do it during video conferences to let everybody know what your employees are working on and what they're able to accomplish.
Inspire Them to Improve Their Workplaces
For those who are used to remote working, setting up a home office is a breeze, but for those who are forced to do this for the first time, it might be a challenge that could lead to frustration. It might help if you give them a few pointers on how to set up their home workplaces. Start by setting up your home office properly so you can show and inspire them how their workplaces should look.
If you need virtual office, get in touch with Connecticut Business Centers. We offer shared spaces, meeting rooms and more. Call us today at (203) 359-5600 or fill out this form. We have offices in Stamford, Connecticut, and in other areas.