According to a recent survey conducted by office space experts, many office tenants are leaning towards de-densifying their office space and investing in smart ventilation, cleaning and other forms of touchless technology. Of course, this was significantly influenced by the effects of the pandemic. In this post, Connecticut Business Centers, the authority on smart office spaces, shares the emerging trends on de-densification and the future of offices.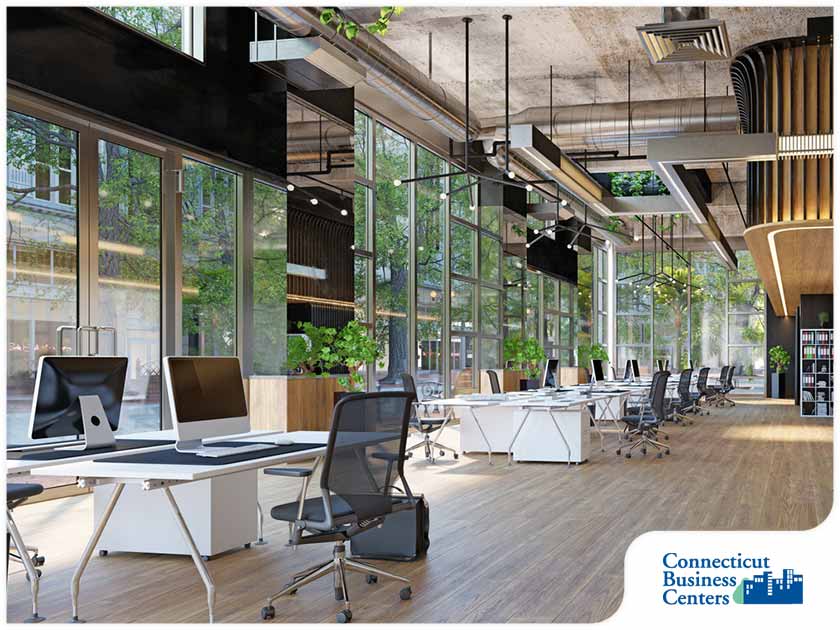 Decluttering and Keeping the Essentials
Most tech companies are looking to dispose of a portion of their office space in the near future. This is due to a majority of their workers being able to work from home and choosing to do so once the pandemic has ended. In turn, this cuts down on their rental costs and makes their office space much more spacious and efficient. This is because it retains its most essential functions for those employees who choose to return to the office once everything returns to normal.
In turn, office space owners think that offices in the future will need more rentable square feet in the future. This means that offices will continue to remain socially-distanced even after the pandemic is over as a safety precaution. This is also accompanied by the fact that the majority of employees will continue to work remotely compared to pre-pandemic levels.
Returning to the Workplace
According to the same report, 26% of tech companies don't plan on returning to the office if a vaccine isn't present. They also mentioned that they plan to return to office during the start of 2021 at the earliest, but can be further pushed out depending on vaccine availability and infection rates. This goes to show how much companies care about their employees' safety and wellbeing.
To know more about our virtual receptionist services or when you're looking for an excellent office space in your area, you can count on Connecticut Business Centers for your company needs. Call us today at (407) 767-6912 or fill out our convenient online request form. We serve our customers in Stamford and nearby CT areas.