It's always a good idea to have an office space—or at least have a shortlist of locations—where you can hold executive meetings. You never know when important meetings will come up, after all. And in a competitive business environment, you'll need to project an image of confidence and professionalism, which a professional meeting room can help mold.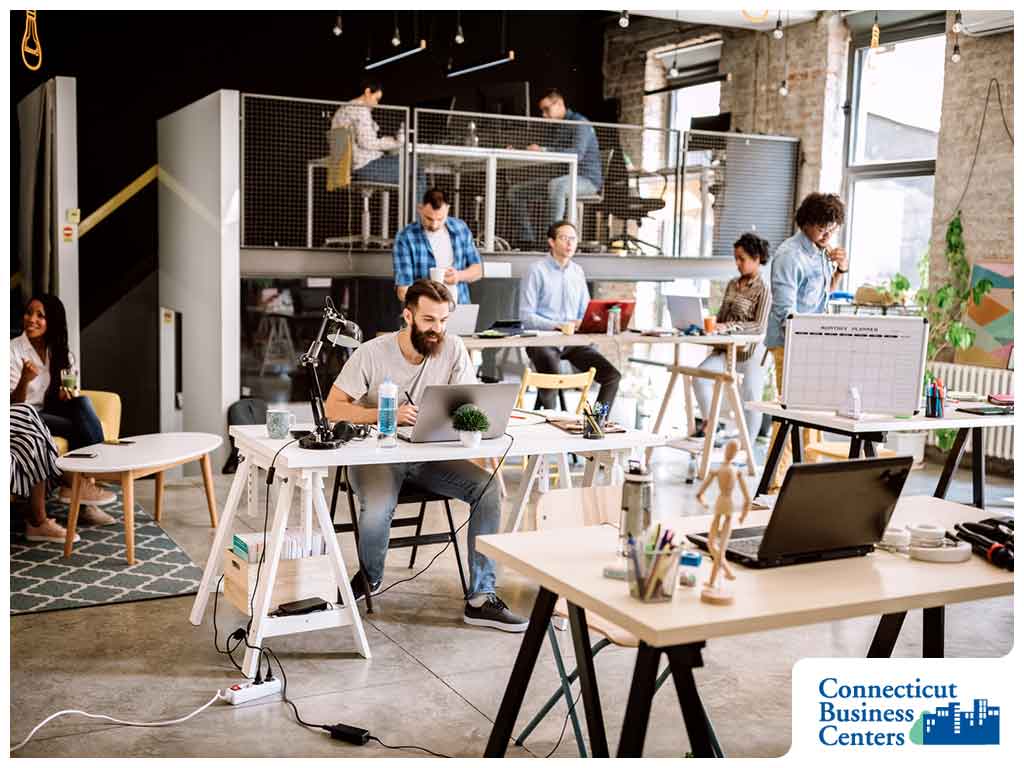 To help you get started on finding the ideal meeting room, here are the factors you need take into account before choosing a meeting room:
Ambiance
The physical layout of the meeting room can affect potential clients' perception (and by extension, potentially affect negotiations) in the same way that an office space can impact employee productivity. Remember: When it comes to choosing the ideal meeting room, there's no such thing as a one-size-fits-all approach. For instance, a smaller, more intimate room is ideal for targeted focus groups while more spacious meeting rooms are better suited to executive meetings.
Facilities
Nothing says unprofessional more than missing facilities. An essential part of preparations for an executive meeting is making sure the room has access to necessary equipment, such as projectors, displays, or even something as simple as a whiteboard. Other essentials include working printers, reliable event wifi, video conferencing capabilities, food and catering (for meetings and conferences that last for most of the day), and telephones. As such, it'd be a good idea to ask the office provider about the facilities and amenities available to tenants or at least inform them of the equipment you'll be needing.
Seating Arrangement
The reason why focus groups prefer a more intimate office space is that it puts participants at ease, allowing the interviewer to elicit unfiltered views. Such a tight-knit set-up, however, is not suitable for executive meetings wherein there's a good amount of space between each seat at the table. You'll also need to think about proportion—a small group meeting in a large room doesn't exactly produce great optics.
Convenience and Location
It'd be ideal if your meeting room is in a convenient location that can cut participants' travel time. Choosing a convenient location not only makes travel easier for your participants but also reduces the risk of participants arriving late for the meeting.
Tip: Try looking for office space options in a financial district. Financial districts are located in strategic locations that have access to a wide range of transportation options, making it easier for participants to arrive on time. Plus, office spaces in financial districts have a premium feel, helping project a sense of professionalism to participants.
Availability
If you're planning to rent a meeting room for the short-term, keep in mind that office spaces in financial districts tend to be in high demand. As such, it would be a good idea to check the availability of these meeting rooms.
Security
Office spaces should be able to offer a certain level of security. Still, you can never rule out the risk of unwanted guests (intentionally or unintentionally) barging into a meeting. Fortunately, card access or a secure keyboard can help prevent interruptions during meetings.
Price
Naturally, you'd need to factor in the cost of renting the executive room, but you shouldn't get too preoccupied with the rental costs. Focus instead on office space amenities and facilities that can give you value for your money.
Flexibility
Prioritizing flexibility in an office space doesn't mean looking for a room that can be used for any type of meeting. Rather, it means looking for an office provider that gives you enough freedom when it comes to customizing certain aspects of your office space.
Looking for office space providers in your area?
Connecticut Business Centers offers a wide range of all-inclusive corporate office space solutions. Our center is located in Fairfield County's most prestigious business district and can rival office spaces Manhattan in terms of corporate facilities and prestige. For inquiries, call us at (203) 359-5600 or leave us a message here. We serve homeowners in Stamford, CT, as well as the surrounding communities in Connecticut.