Traditional workspaces with cubicles are becoming a thing of the past. Many people, especially freelancers and contractors, are shifting to a more flexible working environment that fits their preference. Coworking spaces, for instance, offer a unique setup for people who want to finish their task at their own pace and style. This type of workspace, however, has its fair share of controversies.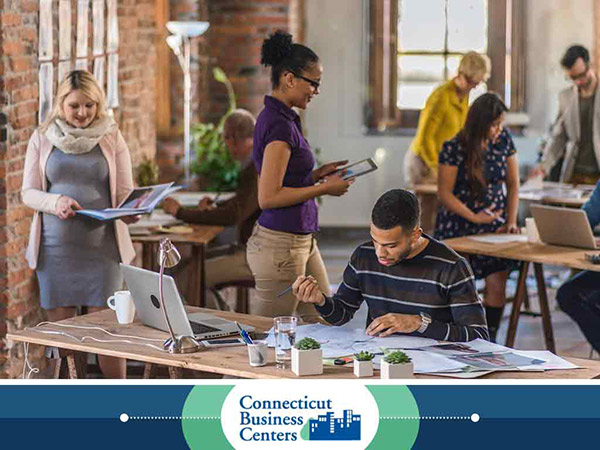 Connecticut Business Centers, your office space provider in the area, debunks some of the most common coworking space myths.
Myth: It's Hard to Focus on Your Work in a Coworking Space
Every coworking space has quiet rooms that allow you to work without distractions. It's true that you'll be surrounded by freelancers or entrepreneurs that are hustling and bustling daily, but you can also take advantage of this working environment to build connections.
Myth: Coworking Spaces Are Only for Freelancers
Many startup businesses don't consider investing in coworking spaces because of the common misconception that they are exclusive for freelancers. The truth is this type of virtual office setup is a good option for companies of all sizes.
Myth: Coworking Space Won't Accommodate Your Needs
Coworking spaces are designed to make you feel comfortable while getting the right resources you need to get work done. They are equipped with printers, scanners and plenty of outlets to run your business.
Myth: All Coworking Spaces Are the Same
The amenities, locations and members differ from one coworking space to another. You only need to find a coworking space that will be convenient for you and your employees. Do some research about the coworking spaces available in your area before committing.
Connecticut Business Centers provide office space and meeting room solutions to help you achieve your business goals. Call us today at (203) 359-5600­ or fill out our online form to learn about our office space options. We serve businesses in Connecticut, including Stamford, CT.