Millions of businesses around the world have been affected by the COVID-19 pandemic. Amidst the challenging times that we're currently facing, we continuously try to adapt to keep our business afloat and relevant more than ever. One of the most important assets of any business is the employees, and keeping them with you may become challenging during this time.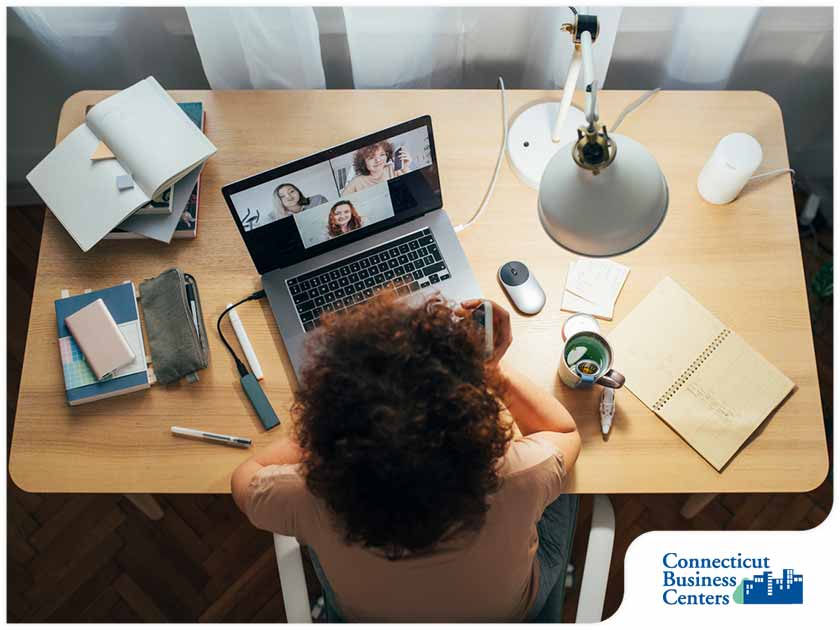 In this post, your office space expert shares some of the best staff retention tips you can do to make your best talents stay.
Have a Staff Survey
First, try to get a feel of the general company culture of the moment. Having an engagement survey can help you gauge how engaged your staff is with the management, their tasks, as well as their colleagues. You can also have a remote working and wellbeing survey to help boost engagement even further. This is because it's difficult to see or feel how employees are coping up since they're working remotely.
Having regular surveys can help solve these challenges, being away from the office space. Just make sure to take their recommendations and criticism constructively to find out how you help improve moving forward. In turn, this lets them know that their opinions and feelings matter, letting them know that you care for them.
Open Communication
Communication is now more important than ever in these challenging times. To help ease doubts and negative emotions, you need to ensure that your communication is on point. You can use various communication methods such as one-on-one sessions via Zoom, Skype or Slack, to ensure that messages are understood and to encourage communication. Keep in mind that you need to have regular communication, even if you don't have new information to share, to show that you're present and can be easily reached.
To learn more about our virtual receptionist services or when you're looking for an excellent office space in your area, you can count on Connecticut Business Centers for your company needs. Call us today at (407) 767-6912 or fill out our convenient online request form. We serve our customers in Stamford and nearby CT areas.