Nowadays, more and more young professionals are opting to work from home in a virtual office. After all, resources allow it and it's much more practical for some as it helps them save time and money. Unfortunately, working in a virtual office does have its own set of drawbacks; working from home can prove to be too distracting at times and it can be easy to lose motivation when you're in your own space. This can affect your productivity and cause it to go down significantly. Thankfully, there are seven ways to boost your productivity in a virtual office space, such as: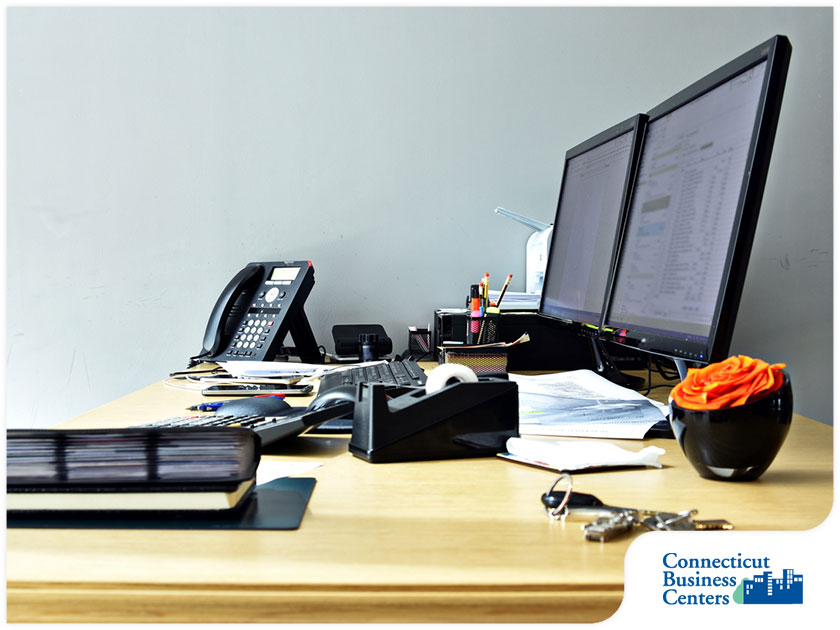 1. Remove Distractions – As stated before, working from home can sometimes be distracting and it can affect your productivity in a negative manner. As such, if you're looking for ways to boost your productivity, then consider removing everything that can distract you. Choose a place that's quiet, such as a room without a TV, and close the door for privacy. If needed, install ad-blocking software as well to block distracting ads and websites that can prevent you from focusing on your work.
2. Stay Well-Fed – Eating good food can boost your productivity in spades and as such, it's important that you keep yourself well-fed as you work in a virtual office. If you have to, keep healthy snacks in your drawers so you'll have a quick pick me up as you work in order to boost your energy and productivity during the entire work duration.
3. Expose Yourself to Sunlight – Lighting is a major influence on the comforts of your office space and as such, if you want to boost your productivity, expose yourself to as much sunlight as you can since artificial lighting can cause drowsiness and eye strain.
4. Keep Your Workspace Neat and Simple – As for your workspace itself, on the other hand, you can boost your productivity by keeping things as neat and simple as possible. Remove any decor that you don't need for work so as to avoid distractions and replace them with the things you need for work instead.
5. Maintain Streamlined Communication – Whether it's a virtual office or the real deal, communication is very important. And not having continuous communication with your co-workers can put everyone's productivity to a grinding halt. With that in mind, be sure to maintain streamlined communication with everyone via chat rooms so you're on the same page and everyone can work smoothly.
6. Plan Meetups – You and your co-workers may be working virtually but if some of you live in the same city, consider planning meetups every now and then. Get together for food and drinks in order to increase the bond between the team and keep loneliness and boredom at bay. If you want, you can even plan a vacation where everyone can meet up and get to know each other. By doing this, you won't just be increasing the bond between co-workers and making new friends but you'll also be able to increase productivity after the vacation.
7. Use Video and Audio Tools – Every now and then, gather everyone together for a video or audio call on Skype or Google Hangouts to increase the reality factor between you and your co-workers. When you decide to do this method, you can add a personal touch as you'll be able to see their reaction and body language, improving the connection between co-workers and promoting unity as a result. This can cause a significant boost in productivity afterwards.
Looking for an office space for your company? Don't hesitate to turn to Connecticut Business Centers, the leading professionals when it comes to workspaces and meeting rooms. Give us a call at (203) 359-5600 or fill out our contact form to get in touch with us. We serve clients in Stamford, CT, and other nearby areas in the state of Connecticut.