Thanks to the advent of technology, more and more professionals nowadays are preferring to work in virtual offices instead of the usual office space in a commercial building. This is due to the different benefits that virtual offices bring, such as: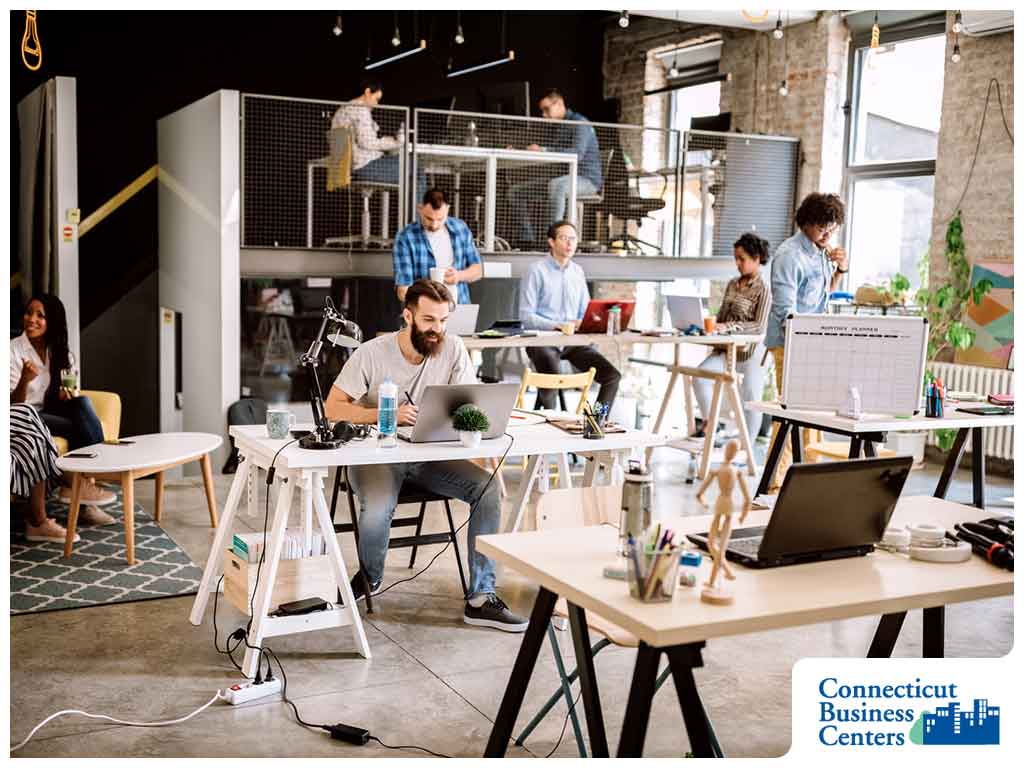 Lack of Commute – One of the benefits that working in virtual offices brings is the lack of commuting. Since you're now working from home or in a place closer to your home, you no longer have to spend an hour or two on the commute to the office, allowing you to save a significant amount of time and money as a result.
Better Flexibility – By working virtually, you can manage your time better between your professional and personal life. This is a benefit for professionals with families as working in virtual offices helps them spend time with their family without sacrificing their productivity at work or using most of their vacation days.
Increased Productivity – Apart from allowing professionals to spend more time with their families, virtual offices are also shown to increase an employee's productivity. As virtual offices help professionals focus on the completion of specific goals, productivity can increase almost immediately, improving your business' profit.
Saves Money on Technology – By working virtually instead of in an office space, your business can easily save money on technology. This is because by working remotely, your employees can use the technology that they prefer and they can upgrade it when it's convenient for them, which helps your business cut back on expenses.
Less Expenses – Apart from helping your business save on technology, working virtually can also help your business save on office lease, utility payments, and the miscellaneous expenses that comes with working in an actual office building. With these savings, you can improve your business' profit margin and invest more in your employees.
Looking for an affordable office space? Don't hesitate to turn to Connecticut Business Centers. When it comes to meeting rooms and virtual offices, we are the leading business to approach and you can count on us! Give us a call at (203) 359-5600 or fill out our contact form to get in touch with us. We serve clients in Stamford and other nearby areas in the state of Connecticut.