Traditional workplace often limit people's interaction with one another. This can be frustrating to some, especially those who are more outgoing. The emergence of coworking spaces, however, has altered the way most people do their job.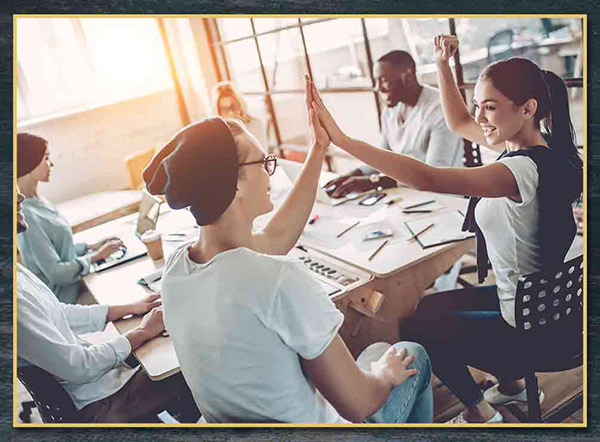 Connecticut Business Centers, a premier office space provider in the area, shares the top things to consider in a coworking space.
Comfort Level
Comfort is one of the many reasons people switch to coworking spaces. The unconventional work setup allows them to finish their tasks in cozier seats rather than in a cubicle-filled office. Check the multiple ergonomic seating options, such as standing desks, adjustable lap desks, and supportive chairs, when looking for a coworking space. This will help you learn whether you'll feel comfortable in your prospective workplace.
Working Environment
A coworking office space is one of a kind. It offers an open environment that allows people to communicate and share their ideas. In addition to its socially active environment, you should also expect a cozy interior design that can motivate employees. The lighting, smell, temperature and noise are some of the most important factors to prioritize in a coworking space.
Networking Opportunities
People from all walks of life can gather and work together in this space. This type of workplace often attracts freelancers within the similar industries or businesses. This means that they share similar goals, which they can use for future references.
Customer Service
Find out who's responsible for the maintenance of the coworking space. You need to know whom to contact in case of emergencies or if you have quick questions. Similar to a traditional office setup, a resource to submit complaints or feedback is necessary to keep the space work-friendly.
Turn to Connecticut Business Centers to help you find the perfect office space that fits your needs. Call us today at (203) 359-5600. We serve businesses in Connecticut, including Stamford, CT.