It's not uncommon for businesses in fast-paced industries to outgrow their current office space. How can you tell if your current office space can no longer keep up with your companies' fast-growing needs? By keeping an eye out for some of the warning signs.
Here are the signs you need a new office space: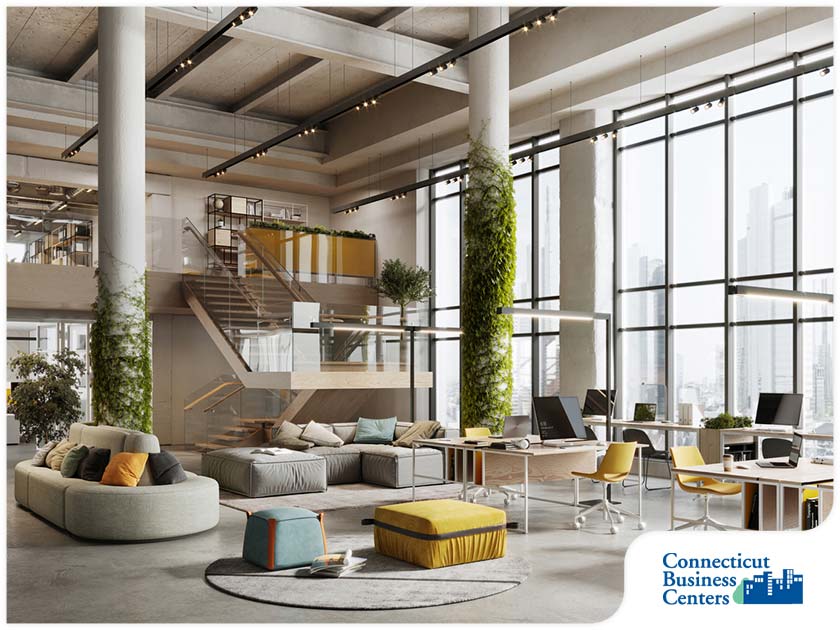 1.Overcrowding or Lack of Space
You can immediately tell you need a bigger office space if your company has more staff than decks or the office is getting a bit overcrowded. You might also hear occasional complaints from employees.
2.Overflowing Storage
Cabinets overflowing with paperwork or cluttered desks are a sign there's not enough storage space.
3.Lower Productivity
A cluttered office can have a negative impact on employee productivity. For instance, overcrowding makes it harder for employees to focus on their work. Not to mention they won't have any place in the office where they can relax. If you noticed there has been a significant and consistent drop in employee productivity over several months, you should start looking for a new office space.
4.Cultural Revamp or Company Rebranding
Companies that are looking to rebrand or revamp their work culture usually move to a new office space. Why not just update the office? A fresh coat of paint and a few minor cosmetic changes can only do so much to improve an outdated office design. That's why, in the long term, it makes practical—and financial sense—to look for a new, modern office space.
Looking for a new office space?
Connecticut Business Centers is the premier provider of all-inclusive executive office space and virtual office solutions for corporate professionals in the state. Our center is strategically located in Fairfield County's most prestigious business district, giving our clients a business address that can rival a Manhattan address in terms of prestige. To reserve your workspace solution, call us at (203) 359-5600 or fill out this form. We serve homeowners in Stamford, CT, as well as the surrounding communities in Connecticut.