Switching to a virtual office setup has several advantages. Lower overhead costs (there's no need to maintain administrative staff or pay utility costs since all work is done remotely) and improved employee productivity (employees who were given greater autonomy reported greater job satisfaction) are just some of them.
Who stands to benefit the most from these advantages?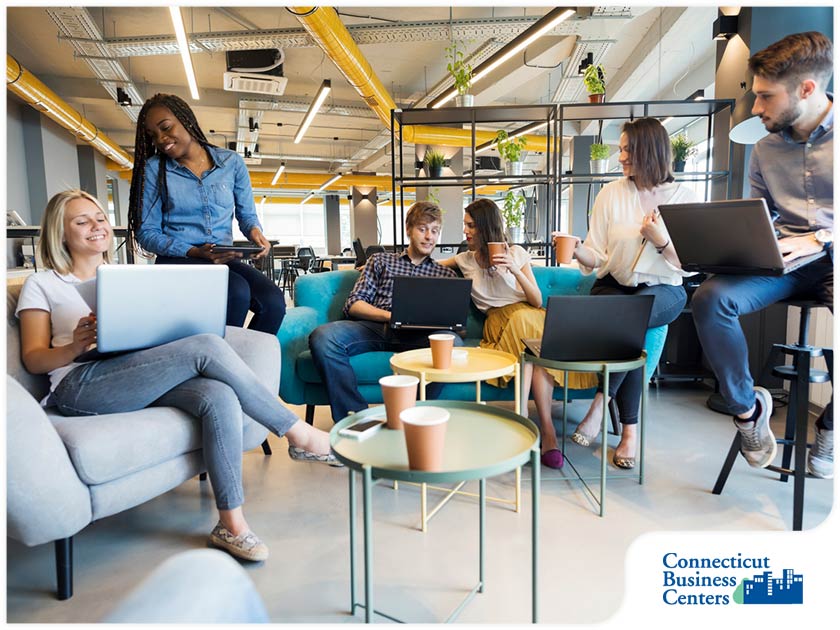 1. Consultants
The nature of the consulting industry requires consultants to always be on call to answer queries from clients. There will be times when consultants won't be able to answer calls immediately. To make sure important calls don't go unanswered, consultants can hire a virtual receptionist (VR) who can take important calls and schedule appointments. Virtual office space providers usually offer virtual call answering services or live receptionist support.
Isn't email a more popular mode of communication for customers? Most customers (57% according to a study by shipping company Dropified) still prefer talking to a real person. That's why for most companies, a receptionist is more of a necessity.
2. E-Commerce and Tech Companies
Companies in highly competitive industries such as tech, law and e-commerce stand to benefit from lower overhead costs of a virtual office space and a lean office workforce.
3. Marketing, Finance and Real Estate Firms
A virtual office space allows marketing, finance, and real estate firms to meet with clients from geographically diverse locations at any time.
4. Startups
One of the best things about a virtual office space is that it provides companies a prestigious physical address at the fraction of the cost of renting a physical office space. Prestigious physical addresses project an image of stability and reliability that leaves a lasting impression on prospective clients. If you're looking for a virtual office space provider, Connecticut Business Centers is strategically located in Fairfield County's most prestigious business district, giving our clients a business address that can rival Manhattan in terms of prestige.
Want to learn more about our office space solutions?
Call us at (203) 359-5600 or fill out this form. We serve homeowners in Stamford, CT, as well as the surrounding communities in Connecticut.