As a local business owner or entrepreneur, you want to engage with your clients inside a nice, quiet and professional meeting space. Renting one in your area makes sense to increase your business efficiency, but with so many to choose from, some details might be easy to overlook, which could be costly in the end.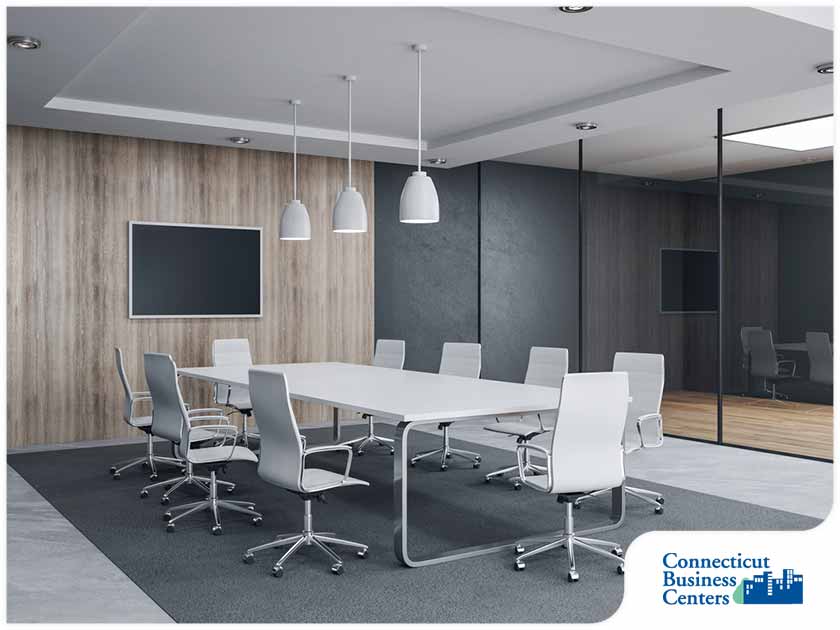 As the leading office space rental provider in the area, we recommend that you focus on these three things when renting a meeting room.
1. Ambiance
No two meeting rooms are alike. Neither are the types of meetings you intend to hold. As such, consider the nature of your meeting when choosing a meeting space. For instance, if you are facing clients or prospects, choose one that exudes professionalism. For presentations, consider a meeting room that has high-quality audio-visual equipment. Remember: never skimp on ambiance and amenities for the sake of savings.
2. Amenities
Whether you are looking for a meeting room or an office space for your daily business ventures, always see to it that it has the essentials. These include a projector, a set of microphones, a speaker, and a reliable Wi-Fi connection. More importantly, make sure the rental provider has safety and sanitation measures in place to ensure everyone's protection against COVID-19.
3. Accessibility
Choose a meeting room with your attendees or clients in mind. For everyone's convenience, the venue must be in a nearby location to minimize travel time, ample and free or low-cost parking spaces, and other accommodations like ramps and elevators.
Connecticut Business Centers provides fully furnished and equipped office spaces and meeting rooms for professionals in the area. Optimized for getting deals done, our meeting and conference spaces are complete with comfortable seating, Wi-Fi, video monitors and other amenities. We let you focus on your agenda while we handle the logistics behind the scenes.
Call us at (203) 359-5600 or fill out our contact form to schedule an appointment. We serve corporate professionals and entrepreneurs across Connecticut, including those in and around Stamford, CT.