Renting your first office space is an exciting milestone for your business. Which is why it's important to avoid choosing just any office. You need to make sure that the space you rent is one that can support your team and allow your business to grow and thrive. Connecticut Business Centers shares some things you need to consider: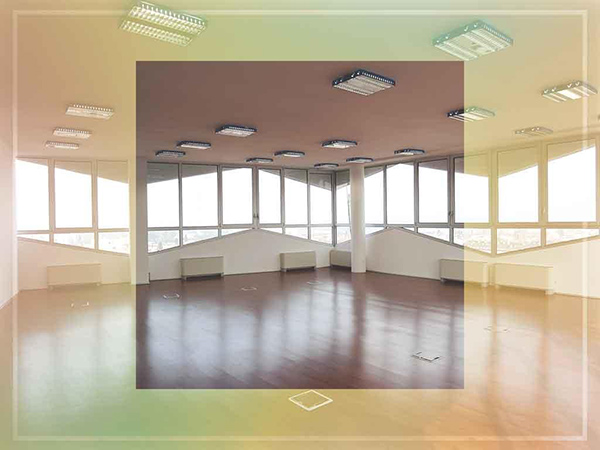 Your Branding
The appearance of your office can greatly affect potential clients and employees' first impression of your company. The problem is that most high-end spaces cost more than most startups can afford. With Connecticut Business Centers, however, your guests are greeted by a professional receptionist. You can also conduct your meetings in one of our magnificent meetings rooms and tap into an excellent administrative and technical support team. All these work toward creating a professional and reputable image.
Your Team
You'll need an office space large enough for all the members of your team to have a comfortable working space, but you don't want to be paying for excess space that you won't use. That said, if you're planning to grow your team within the length of your lease, a bit of extra space is a good thing. Connecticut Business Centers offers a wide selection of office spaces that are perfect for companies of different sizes and needs.
The Amenities
One factor that can impact your location choice is the nearby amenities. Your team will appreciate an office that's close to restaurants and coffee shops. Your company can also benefit from better productivity since they won't have to go very far for good food options. If there are specific places that you'd need to visit for business purposes such as banks, you'd want them to be nearby, as well.
You won't have to worry about these when you choose Connecticut Business Centers. We are situated at prime locations that are easily accessible from the major highways and are in the vicinity of commercial establishments.
Our office space is the perfect location for your company to thrive. Connecticut Business Centers can provide you with high-class amenities and flexible terms so you can run your business smoothly. Call us today at (203) 359-5600 to learn more. We serve several areas in Connecticut, including Stamford and nearby CT regions.