The days of being tied down to an office desk are out. This business landscape has long been changed by the emergence of technology and mobile connectivity. Now you can conduct your business practically anywhere you can find a connection to the internet. This level of connectivity has nourished a growing culture of "virtual nomads" operating in a virtual office as opposed to the typical 4×4 cubicles of a bygone era.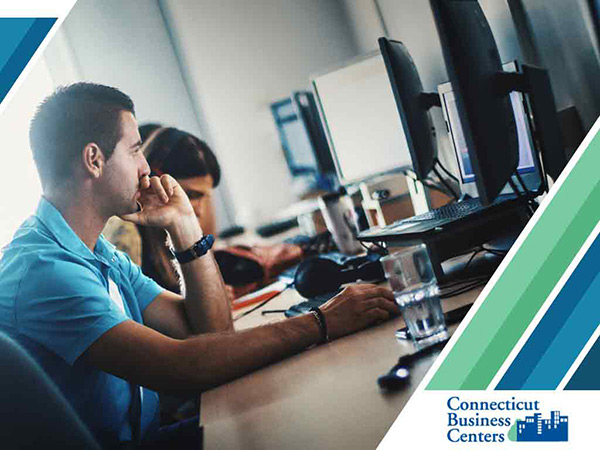 What does it take to build a virtual office? What technologies are involved in its operation? Here's what Connecticut Business Centers have found to be absolutely essential in this modern set-up.
Reliable Office Suites
Your primary work will rely heavily on software. Choosing the perfect suite of programs that can streamline your processes is important to maintaining productivity. Google has integrated a docket filled with useful applications that can fit the needs of almost any virtual office space.
The system does not come cheap, however, as storage fees are charged on a monthly basis depending on how much your operations require. Additionally, it provides access to a full arsenal of software designed for the entrepreneur on the go.
Virtual Assistant
A virtual assistant makes sense in a virtual office space. Hiring people in this role means having the benefits of an office assistant without the physical office. They are typically charged with phone calls, simple document revisions, schedules, data entry and other responsibilities expected from a receptionist.
Collaborative Software
Today, communication is tantamount to collaborative work. You can't expect a team to function individually and separately without a means for proper communication. Many collaborative applications marry the function of email correspondence, file sharing and other features that encourage, enhance and ease teamwork over virtual offices.
Stay ahead of the curve with the best virtual office packages from Connecticut Business Centers. For more information, call (203) 359-5600 or visit our contact page. We are located in Stamford, Connecticut and serve nearby areas in CT.