A virtual office space gives companies a physical address and office-related services and allows them to work from anywhere in the world. Despite its inherent advantages, a lot of companies are still hesitant about transferring to a virtual office. While there will inevitably be a transition period, the pros of switching to a virtual office far outweigh the temporary cons.
Here's an overview of some of their benefits: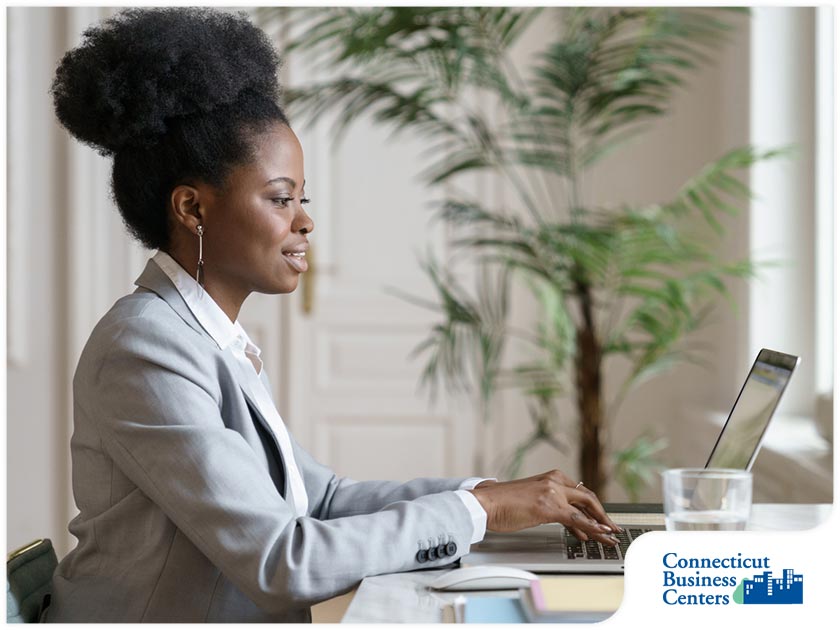 Easy Setup
The process for setting up a virtual office is relatively straightforward. Simply choose a physical address, collect the necessary documents, and you can then open your virtual office space.
Reduced Overhead Costs
Since all work will be done remotely, there's no need to maintain administrative and maintenance staff or pay utility bills.
Improved Employee Productivity
Several studies have shown that shifting to a work-from-home setup boosts employee productivity. A recent study that was featured in the Harvard Business Review reported a sharp drop in the number of sick days filed, lower attrition (or employee resignation) rates, and higher self-reported job satisfaction. By design, remote work also gives employees more autonomy, which in turn can improve employees' job satisfaction. According to a study from PricewaterhouseCoopers, millennial workers were happier in their workplace—and more productive—when they were given more autonomy in their workplace.
Boosting Employee Productivity
The key to boosting employee productivity is to put proper precautions in place. For instance, we recommend streamlining communication channels for seamless collaboration between employees and scheduling monthly meetups to boost employee morale.
Connecticut Business Centers is the premier provider of all-inclusive executive and virtual office space solutions for corporate professionals in the state. Our center is strategically located in Fairfield County's most prestigious business district, giving our clients a business address that can rival Manhattan in terms of prestige. For inquiries, call us at (203) 359-5600 or fill out this form. We serve homeowners in Stamford, CT, as well as the surrounding communities in Connecticut.