Office Space in Westport CT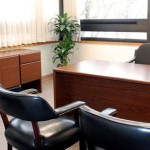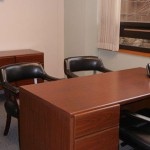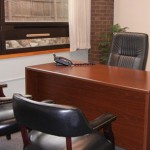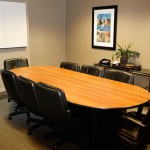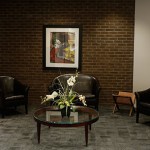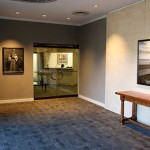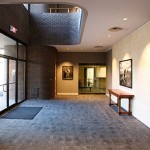 Westport has developed into a center for the finance and insurance industries, and our Westport Center has become a favorite location for the area's financial services firms. Why commute to Stamford, Greenwich or New York City when professional turnkey offices, state-of-the-art bandwidth and natural beauty are minutes away in Westport?
Our Westport Financial Center is located on the west side of the city, just across the river from historic downtown Westport. The two-story brick building features 32,000 square feet of office space, and is fully positioned to meet the ever-changing needs of our business clients. There is abundant parking, including covered parking, and I-95 and Merritt Parkway are easily accessible.
Westport Financial Center offers 90 attractive private offices and suites, many of which are configured especially for brokers and traders. Our center offers covered parking, two professional conference rooms with comfortable seating, and a choice of broadband options. Our professional administrative staff and on-site IT specialist are always available to provide personalized service, from answering calls and greeting guests to helping you prepare that important presentation.
Restaurants:
Tavern on Main
DaPietro's
Splash
Acqua Ristorante
Tengda Asian Bistro
Retail:
Vince
Theory
Walin & Wolff
J. Crew
West Elm
Activities:
Westport Country Playhouse
Sherwood Island State Park
Compo Beach
Birchwood Country Club
Westport Historical Society
Our Westport Financial Center is an excellent resource for long- or short-term office space, virtual office space and conferencing. With our team as an extension of your business, your company will enjoy greater visibility and an increased presence in the heart of Fairfield County. Let Connecticut Business Centers be your executive office space in Westport, CT. Simply complete the form to the right or contact us directly at (203) 221-2600­, and we will have you up and running in a day.